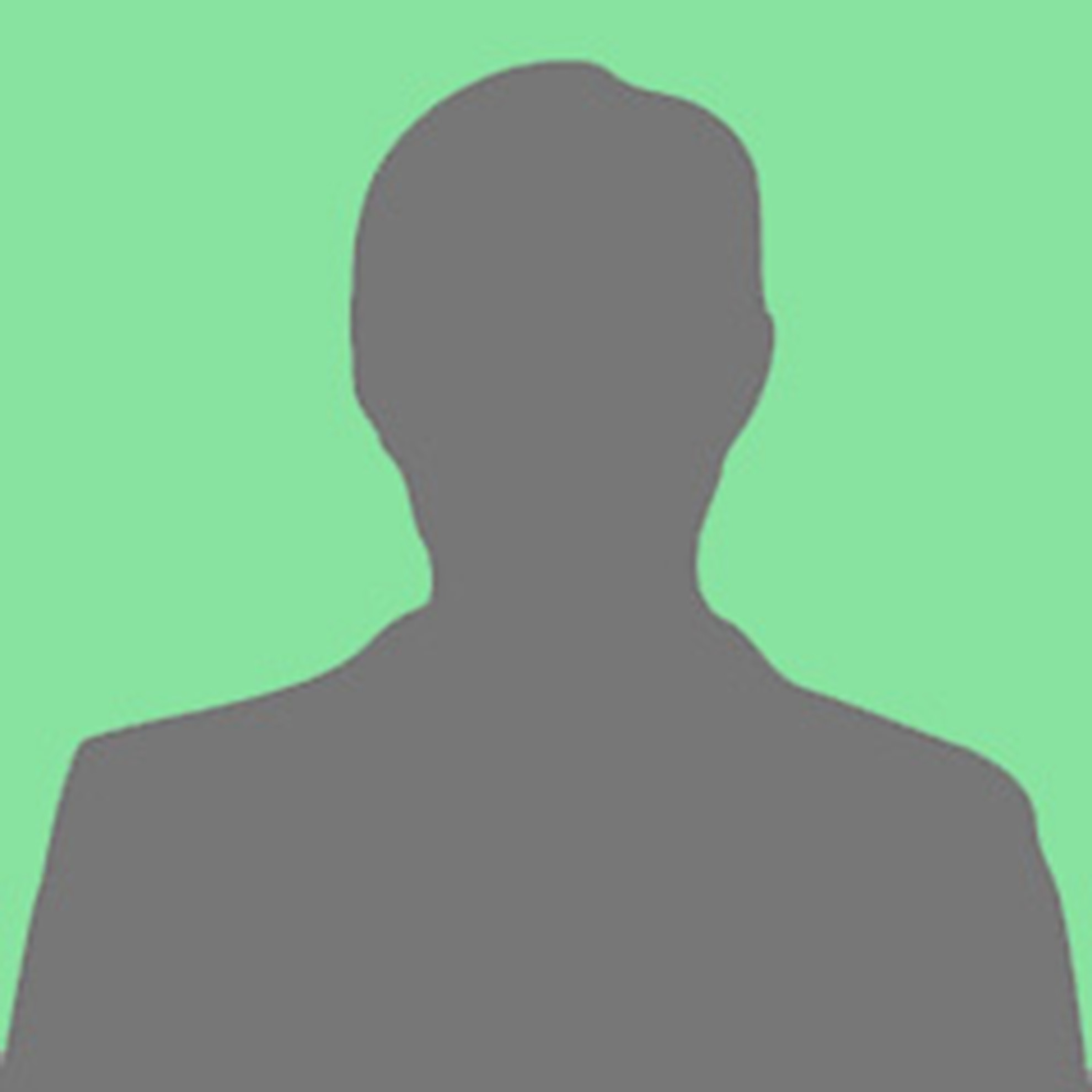 Staff Profile
To all our esteemed stakeholders, students, parents and the community at large, welcome to the Physics Department of Egerton University, Njoro. Thank you for taking the time to visit our webpage. We like to interact with our customers and students and will encourage you to personally visit the Physics Department in Njoro. In accordance with the Mission and Vision of Egerton University the department espouses the following values, namely a passion for excellence, devotion to duty, integrity, transparency, accountability and social fairness.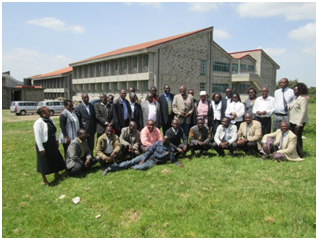 Our programmes are tailored to produce world-class graduates who will readily serve in any capacity in today's fast paced technological world. We are constantly reviewing our programmes to ensure that the Physics Department plays its part in ensuring that Kenya meets the goals and objectives of Vision 2030. Physics is an integral part of modern technology that includes areas such as telecommunications, energy and transportation. We hope that our students and clients will enjoy interacting with the department. Thank you and God bless you all.
The Department of Physics in the Faculty of Science at Egerton University was created in 1987 when Egerton University College was upgraded to a fully-fledged University through the Egerton University Act of 1987, which has since been replaced by the Universities' Act of 2012.
Since its inception, the department has grown into a strong unit occupying an ultra-modern building in the Physical Sciences Complex. Its well-equipped basic and research laboratories and a dedicated team of highly qualified technical and academic staff enables it to offer quality education and training to an increasing number of students of Physics and of other departments in the university. Our undergraduate Physics students undergo a unique and vibrant industrial attachment programme, which allows them to apply acquired knowledge and skills and connects them to the world of work and potential employers. The department has a strong postgraduate programme in three main areas: Geophysics, Material Science and Optical Physics and Lasers supported by active collaborations and partnerships with Geothermal Development Company (GDC), KIRDI and the Department of Physics, University of Nairobi within which staff and students conduct collaborative researches.
The department looks forward to introducing new programmes in the near future to meet the dynamic and changing needs of its stakeholders and society in general. The department is currently headed by Dr Ronald K. Rop, a laser scientist and an alumnus of Egerton University.
ACADEMIC TEACHING STAFF
---
Prof. L.M. Muia - (on study leave)
ACADEMIC TECHNICAL STAFF
---
ADMINISTRATIVE STAFF
---
SUPPORT STAFF
---
Mr. Peter Ngove
Our Objectives
Develop two new programmes
Increase the enrollment of postgraduate students by 50%
Establish two collaborations with relevant organizations and institutions
Our Contacts
The Chairman, Department of Physics,
Egerton University, P.O. Box 536 - 20115, Egerton, Njoro, Kenya.
Landline Telephone:+254-051-61275/6/7/8/9